Meet Our Full Motion Health & Pain Management Team
Dr. Jennifer Easton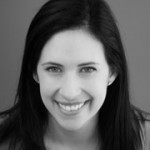 Dr. Easton enjoys working in the family practice setting. She has a special interest in caring for pregnant women, infants and children. Having worked as a Chiropractor since she graduated Cum Laude with Clinic Honours from the Canadian Memorial Chiropractic College in 2002 She truly believes that people who understand their current health status and their goals get faster results.
---
Dr. Rachel Schuster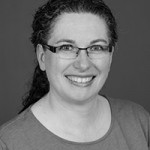 With over 20 years experience in private practice and working at the University of Calgary student clinic, Dr. Schuster has a wealth of treatment options for those from young to old. Proven chiropractic techniques, home care recommendations and prevention strategies are a part of every treatment plan.
Read more about Dr. Schuster »
---
Marcie Thiemann, R.M.T.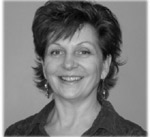 Marcie has been massaging family and friends since she was 6 years old , but it wasn't until she moved to Vancouver, BC when her passion for massage became a reality with her graduation from the West Coast College of Massage Therapy's 2500 hour, 2 year program in April of 1997. She had a mobile business until moving to Calgary in May of 2000.
---
Brett Tanaka, R.M.T.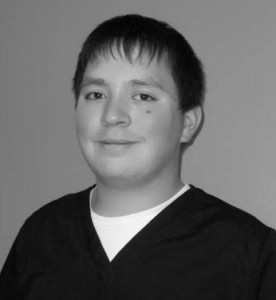 Brett has almost always wanted to be a massage therapist, though before that he had wanted to be a paleontologist. That is until one of his brothers thought it would be pretty clever to tell him that all the dinosaur bones would be dug up by the time Brett finishes school. He was told at a young age that he had very gifted hands and with that statement, the passion to do massage was born.
---
Linda Belenczuk, R.M.T
Linda is a Registered Massage Therapist and has a Kinesiology degree as well as her Masters in Psychology. After many years competing in karate tournaments she knows first hand the frustration that results from injuries and sore muscles that slow you down. Linda specializes in shoulder, neck and jaw problems and has over 25 years of experience with helping her clients benefit from techniques such as therapeutic massage, cranial sacral, trigger point therapy.
---
Choose your path to wellness by giving our NW Calgary chiropractic office a call today.